TOP RATED LOCAL® CHEMICAL SUPPLY

CONCRETE CHEMICALS
CLEAN-OFF Liquid Concrete Remover
Do you struggle with removing concrete from your equipment or work vehicles after a long day at the construction site? Sick of scraping and scrubbing to try to remove that dried and stuck-on residue? Say goodbye to your scrubbing days with Clean-Off! This revolutionary and green product is a safe, biodegradable liquid that removes cured cement or concrete from just about anything. Watch it turn even hard-set, dried-on concrete into a soft, muddy consistency that's easily rinsed away. Worried about eroding the surfaces of your expensive equipment and vehicles with chemicals? Don't be! Clean-Off contains no muriatic, sulfuric, phosphoric, or hydrofluoric acids. It is not flammable, non-corrosive to paint and is biodegradable using the ASTM-D5864 testing standard.
WITH SO MANY CONCRETE CLEANING CHEMICALS ON THE MARKET, WHAT MAKES OUR CONCRETE REMOVAL PRODUCT STAND ABOVE THE REST?
Only Clean-Off contains the proprietary SuperStick™ bonding agent that allows it to attack cement and concrete at its molecular level significantly reducing the strength characteristics of the molecular bond. Once the molecular bond has been broken, the cement is easy to wipe away. If you are ready for the concrete cleaner that will change your life and your business contact Concrete Chemicals today!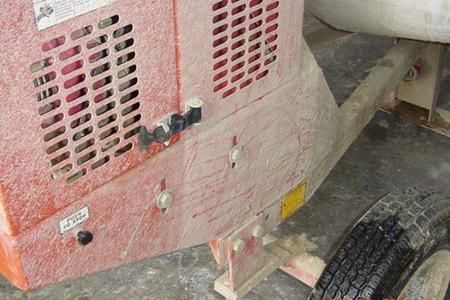 Before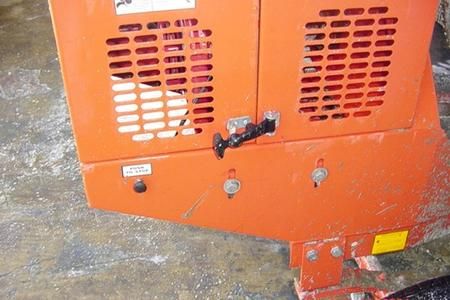 After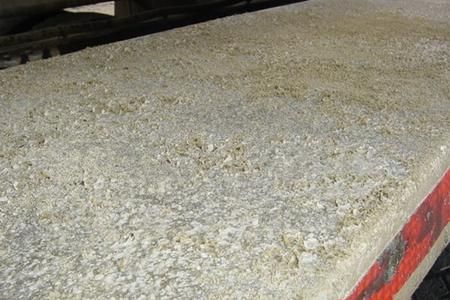 Before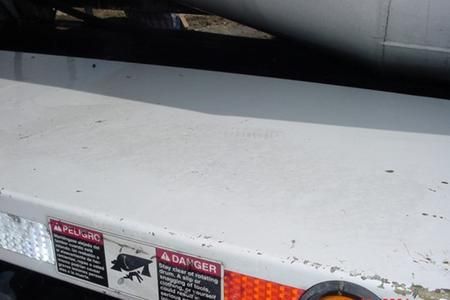 After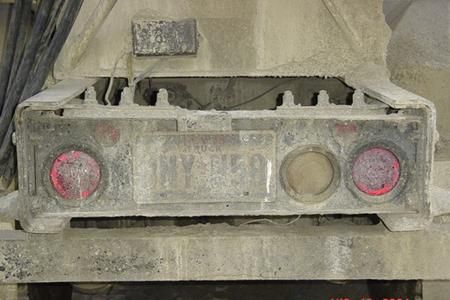 Before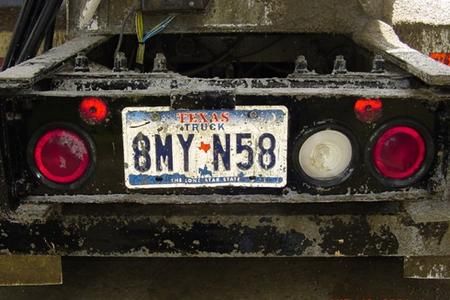 After